Looking For An Exterminator in James City?
Pest Control in James City
Say goodbye to unwanted pests and hello to peace of mind with River Pest LLC. Based in Central North Carolina, our team of experienced and trained technicians provides monthly, bi-monthly, quarterly, and one-time pest control services for both residential and commercial clients. From mosquito and tick control to termite treatment and general pest control, we've got you covered. With our free pest inspection and personalized service plans, you can trust River Pest LLC to keep your home or business pest-free all year round. Contact us today and experience our excellent customer service and reduced-risk products.
When you invest in pest control services with us, you are guaranteed to receive:
Free pest inspection.
Customized service plans.
Year-round pest control. 
Experienced, trained technicians.
Excellent customer service
Same day and Saturday scheduling.
Reduced Risk Products.
Our money-back guarantee.
Image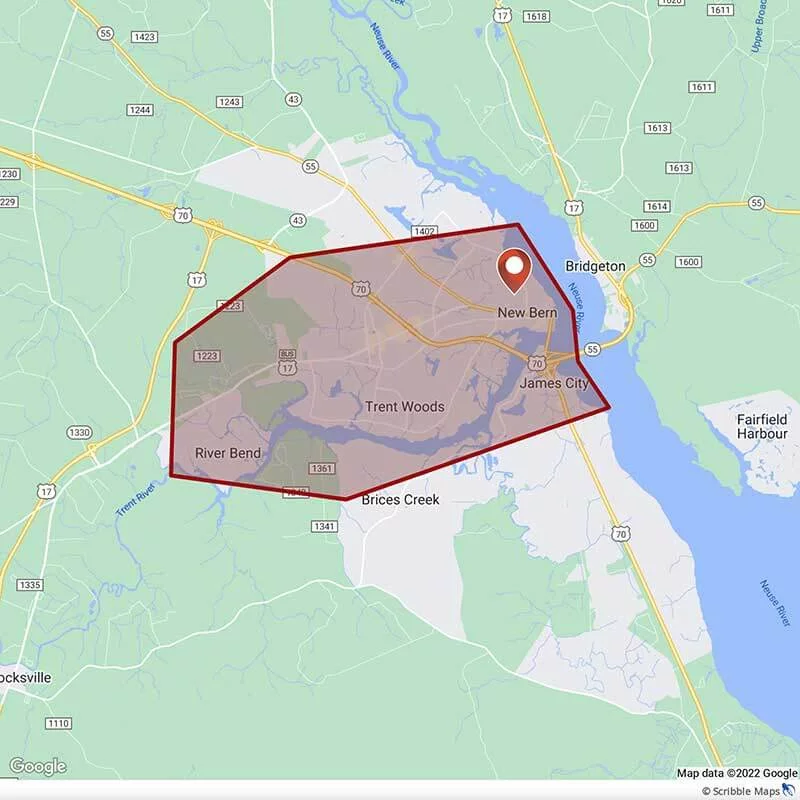 Residential Pest Control Service in James City
As a homeowner, the last thing you want is a pest infestation. That's where our guaranteed residential pest control service comes in. Our experienced exterminators will arrive promptly and conduct a thorough pest inspection, identifying the source of your problem. We are a local pest control service that understands the pest issues unique to James City. Our customized service plans include family-friendly treatments that are safe for both your family and pets. We guarantee our service and offer a 100% satisfaction guarantee. With our year-round pest control, you can rest easy knowing that your home is protected from unwanted visitors. At River Pest LLC, we pride ourselves on excellent customer service, same-day and Saturday scheduling, and using reduced-risk products. Let us help you protect your home with our guaranteed residential pest control service.
Yard Guard Service Plans in James City
Keep your family and pets safe from harmful diseases with our Yard Guard Service. Our monthly treatments are guaranteed to control mosquitoes, fleas, and ticks that live and breed in your yard. Our family-friendly treatments target problem areas, including under patios and around trees and shrubs. When we arrive at your home, expect highly effective and professional service. Plus, we offer interior flea extermination for any existing infestations. Rest assured with our 100% satisfaction guarantee for all our services. Contact us today and take advantage of our $25 off annual agreement offer. Don't let pesky outdoor pests ruin your outdoor enjoyment - trust River Pest LLC for guaranteed service.
Termite Control in James City
The symptoms of a termite infestation often go unnoticed, and these fast breeders quickly multiply. While DIY treatments may be quick and easy, these treatments don't work to fully eradicate the problem, luckily, our treatment plans have been proven effective and long-lasting in the Central North Carolina area. If you believe you may have a termite infestation, don't hesitate or take chances. Contact the professionally trained and experienced exterminators at River Pest LLC right away Trust the experts at River Pest LLC to eradicate these pesky bugs and keep them away for good. Contact us today for a worry-free home.